ReDI School of Digital Integration
We interviewed anne Kjær Riechert, CEO and co-founder of ReDI School of digital integration, a non-profit digital school for tech-interested people with refugee status based in Germany.
Why ReDi School?
ReDI was born with the objective of responding to two challenges German society is currently facing: the integration and inclusion of the large influx of migrants who arrived between 2015 and 2016, and the lack of a skilled workforce that has adapted to the new digital economy.
In Germany right now there are about 120,000 available jobs in the IT sector. However, the majority of these jobs are for senior positions that cannot be filled at the moment because of the qualifications recruiters are searching for. Recruiters want candidates who have 5-10 years of work experience in the digital sector, which in reality very few people have today. They want candidates to be "complete and finished," but there are simply not enough people at that level. The logical solution is, of course, to build the talent pipeline and to start considering candidates with different skill sets or backgrounds, rather than looking for candidates who have studied at renowned IT universities in Germany. At ReDI we aim to provide our students with valuable digital skills and a strong network of tech leaders, students and alumni to help create new opportunities for all.

How can companies start to effectively build this pipeline?
Recruiting practices need to change from just looking at certificates to looking at actual skill sets. The focus should be on a candidate's talents and their ability to learn fast. It is a matter of mindset. Our motto is "hire for attitude, train for the job." Many companies are not doing this yet. To build their workforce, employers should offer paid internships through which they can assess a candidate's aptitude for learning and their company culture fit. Because technology is moving so fast, the ability to learn and adapt is crucial. Even if you hire someone who matches the job description right now, they will eventually need to upskill.
What is ReDI's relationship with companies and employers?
ReDI has 350 volunteers who work in the digital sector and are in direct contact with our students. Because our volunteers work in tech, it's easy for them to identify the most enthusiastic and fast-learning individuals, and to informally invite them to meet with HR reps. Having someone inside the company refer a potential candidate lowers the risk of hiring someone who is not a good fit.
In the end, the time spent volunteering is almost equal to the time spent recruiting through traditional practices. We use this argument when we approach companies in order to convince them to allow employees to volunteer during working hours. Traditionally, a recruiter will speak to a candidate two or three times, then have them pass a test, but during tests, candidates usually do not perform that well. A different approach to hiring is to build a relationship that allows recruiters to see how candidates develop over time.
As of today we are working with about 80 different companies and they seem very happy with how things are going. Besides our volunteering program, we organize events such as our HR summit, a one-day speed-dating event in which 20 companies take part, potentially looking to hire our students.
We also support the companies that hire our students by providing students with a ReDI mentor during internships. This way, the company has a point of contact, someone to guide them and give advice so that the student integrates well.
In your opinion, what do we need to do in order to see a radical change in diversity?
I think the real radical change in diversity will come with more funding and public/private partnership models. Schools like ReDI can provide a talent pipeline that organizations and corporations are willing to support and invest in.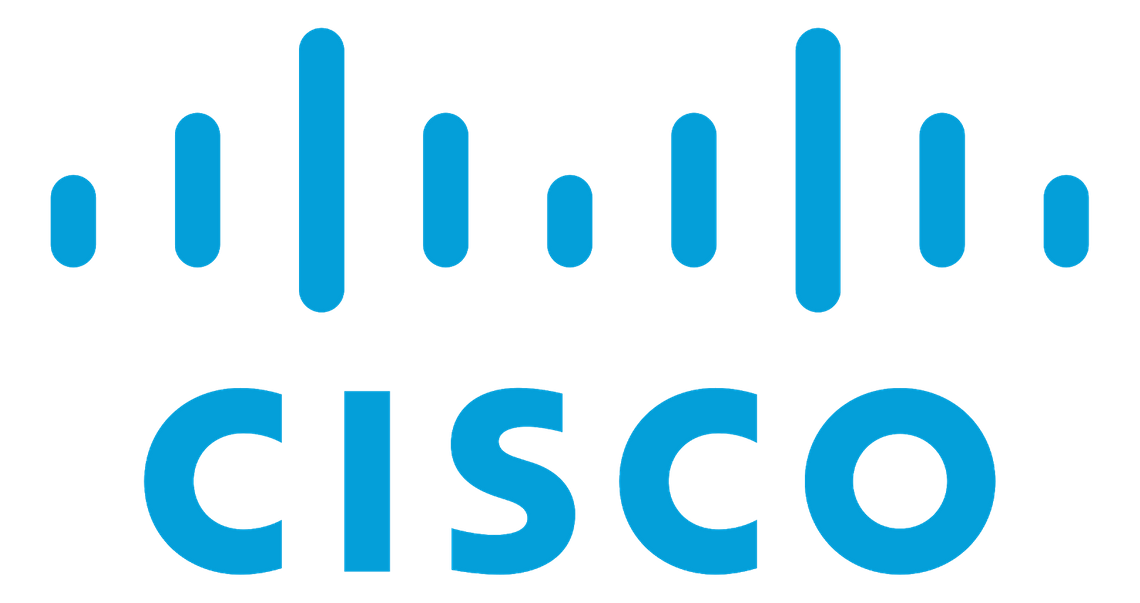 ReDI School & Cisco: A successful partnership to diversify talent
Cisco is an American multinational company specialized in IT, networking, and cybersecurity solutions.
In Germany, the partnership between Cisco and ReDI School is a very successful one. Many Cisco employees are ReDI School teachers, and the company has also equipped ReDI with entire courses on various digital subjects through the Cisco Networking Academy, a comprehensive e-learning program that provides students with the IT skills needed for work in the digital sector.
Through this partnership, Cisco can hire students as interns for 6 to 12 months and eventually offer full-time positions.
According to Carsten Johnson, CSR Manager at Cisco, the partnership with ReDI not only contributes to their philanthropic mission of supporting the workforce of tomorrow, but also enables them to tap into a talent pool of impressive newcomers to the tech industry.
Get custom recommendations to Pow'Her Tech
Accelerate efforts to empower women to join and thrive in the tech sector locally and internationally. Be challenged to create more inclusive culture, intentionally. Start here!